Queen Mary University of London honours Sarah Waters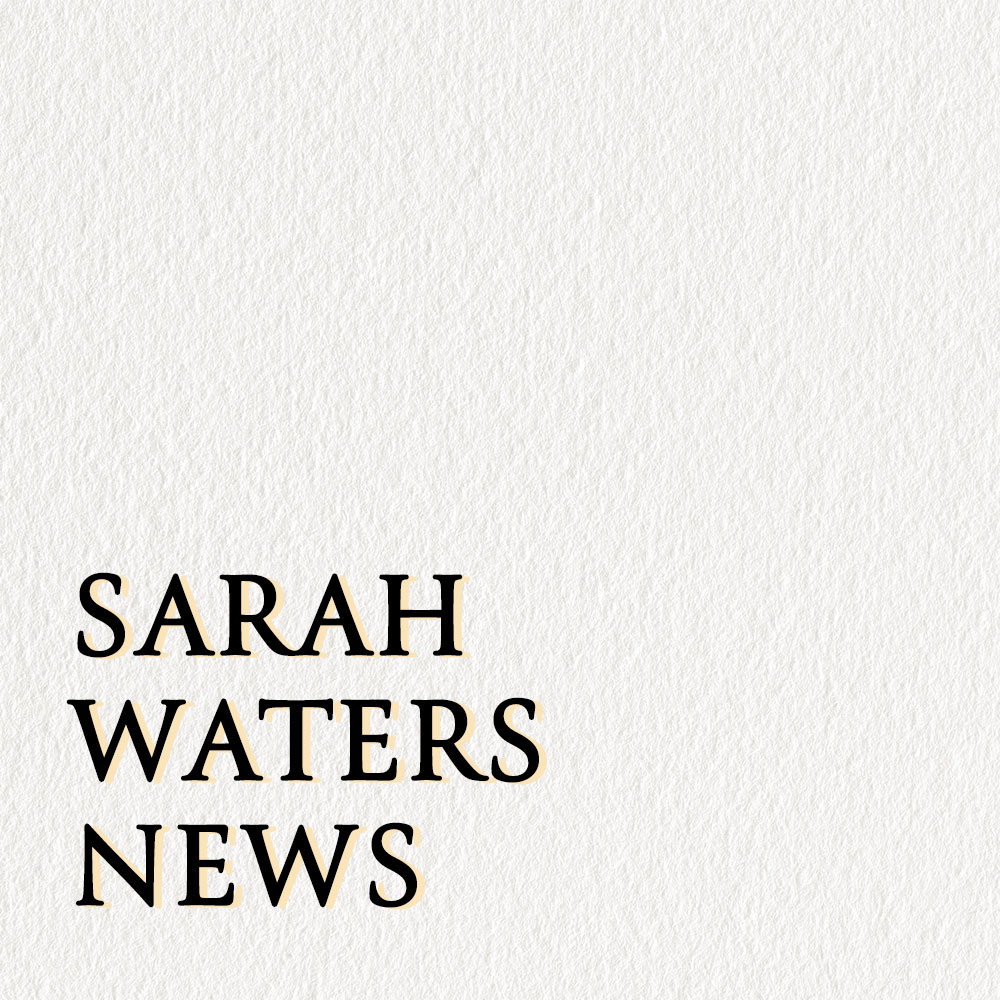 Novelist and Queen Mary alumna Sarah Waters has received an Honorary Fellowship from the University, presented by Professor Margaret Reynolds of the School of English and Drama.
Sarah said: "I am absolutely thrilled to be receiving an Honorary Fellowship from Queen Mary. I have many happy memories of my time as a postgraduate student at the university, and the academic work I did there was very much the starting-point of my career as a novelist. This award therefore feels very special to me. It's a huge treat and honour."
Sarah Waters studied English Literature at the Universities of Kent and Lancaster and received her PhD from Queen Mary with a thesis titled Wolfskins and Togas: Lesbian and Gay Historical Fictions, 1870 to the present.
Read the full story on the Queen Mary University website.